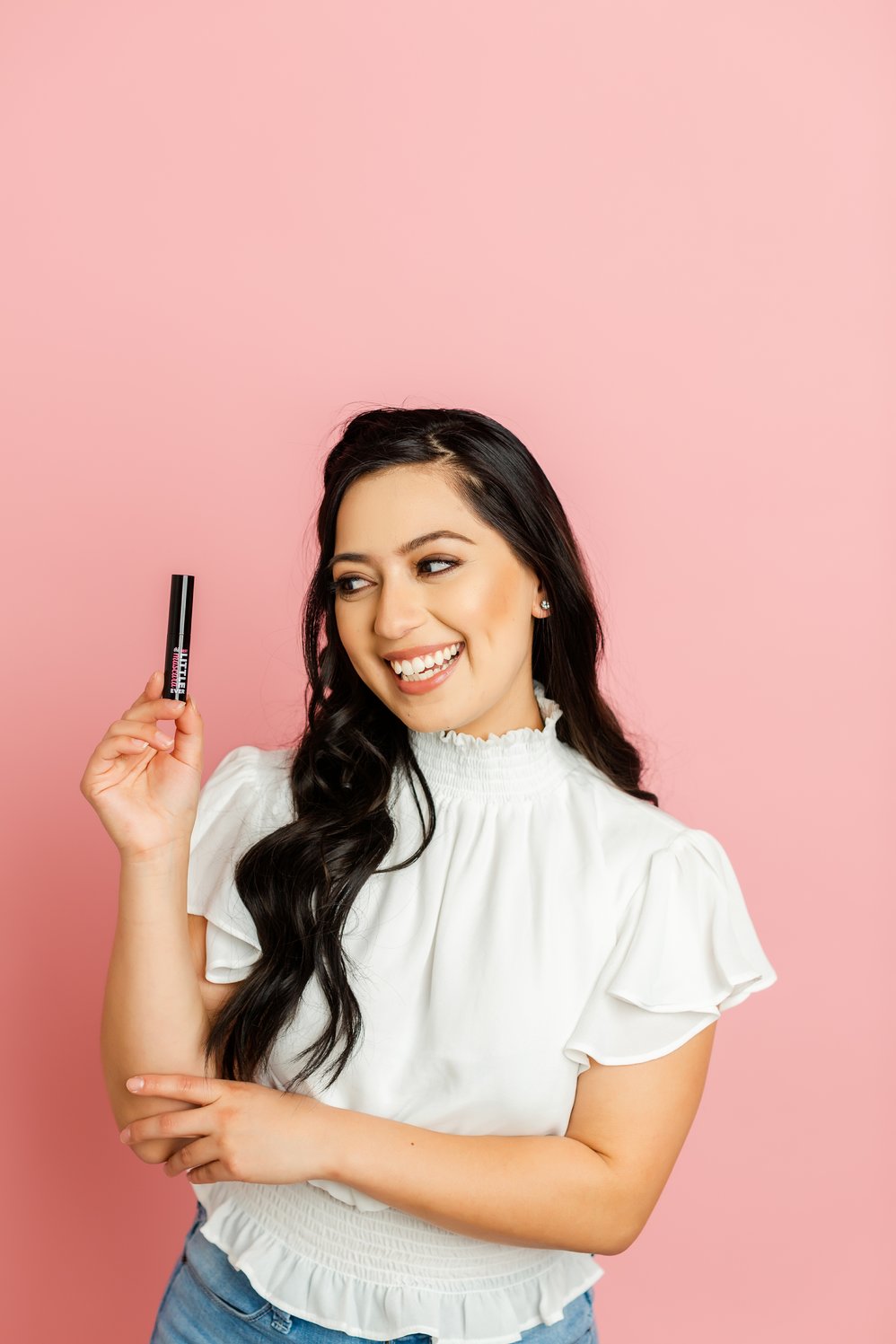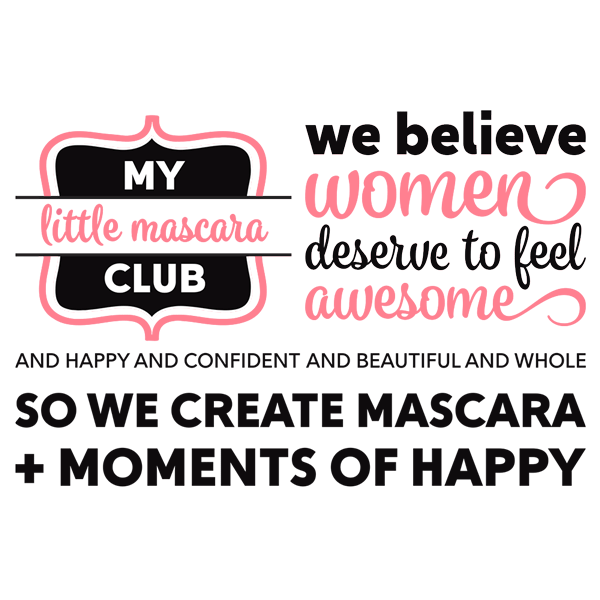 WE ARE SERIOUS ABOUT HELPING WOMEN FEEL BETTER ABOUT THEMSELVES AND LIFE
WE DONATE + EDUCATE + MATCH
helping women feel better about themselves and life is at the heart of everything we do
Life can be tough. A little help from a friend can go a long way in brightening a dark day. We partner with organizations that serve womxn in need, donating thousands of our products every year. A little mascara doesn't fix everything, but it does help womxn feel more confident and confident womxn make big moves.
Our #createhappy mission is REAL. Our small army of advice columnists behind Dear Ellie help people find answers to life's big questions, we run monthly #createhappy quests aimed to make it fun to create happy moments for yourself and others, and we always make sure each package we send out has a fun little gift to create smiles. Life's too short not to add happy to every day!
We make it easy for our customers to get in on the good karma by offering to match every mascara they choose to donate [on top of the thousands we donate "just because"]. When our subscribers need to skip a delivery they can easily choose to donate their monthly refill instead. Together, we can make an even bigger impact.
100% VEGAN + CRUELTY FREE
It is central to our Clean Cosmetics Promise that all of our products are always: vegan, cruelty free, gluten free, paraben free, beeswax free, and paraffin free. Our mascara is even rated Zero Dirty (the best rating possible) by Think Dirty. There's no need to sacrifice performance, or inflate prices, just to do the right thing.
The fine folks at Whole Foods stay on top of what it takes to take good care of ourselves and watch what we put into the products we use. They have established the gold standard for clean cosmetics with their Beyond Clean Beauty standards. All of our products exceed these standards, we make it easy to do right by your body.
WE EXCEED THE HIGHEST STANDARDS
all of our products exceed Whole Foods' "Beyond Clean Beauty" standards
we ensure a plastic neutral footprint, your purchases here only make the world a better place
LEAVE NO FOOTPRINT BEHIND
If it was possible to give you a mascara that functions well but didn't involve plastic you can bet we'd do it. Since that's not realistic, we invest in removing and upcycling a volume of plastic waste from the environment. So much so that we are 100% plastic neutral with everything we do - including our products, mailers, everything.
Learn how you can reduce your plastic footprint through the plastic neutral citizen program at Plastic Collective.
WE ARE THRILLED TO HAVE YOU 🤍
GET STARTED