did we create the perfect mascara?
HI! I'M ANNIE,
the founder of My Little Mascara Club 👋
I'm here to give you the inside scoop on how we created The Best Little Mascara Ever.
There are hundreds of mascaras out there. They have crazy names like super lash pump boost falsie curl mania... and yet they still just basically add some black to your lashes and 🤞 hopefully 🤞 stay put. I've always been well versed in the art of mascara, I discovered it when I was 11 and immediately started teaching all my friends how to apply it. But, as I came to understand the science 🔬 of mascara I found some interesting things that really made sense of the clumping, smudging chaos still prevalent in mainstream mascara.
First, many of the ingredients that make a mascara have the ability to offer a full lash look are simply prone to drying out when repeatedly exposed to air. Hence the never ending problems with clumping. It's kinda just math. Second, those same ingredients can easily dry out so much that they flake off, or simply lose their staying power when exposed to oil or moisture. Hence the smudging, running, raccoon eyes 🦝 we all know and don't love.
The first thing we tackled was to be sure all our mascara was seriously smudge proof. Getting the mascara to stay ON the lashes [but still be easy to remove] was a non-negotiable. And, exclusively using clean ingredients! Enough already with the toxins in mainstream mascara 🚫
From there, we spent years refining the balance between formula and function. And, from what we hear, we nailed it 🙌
meet our mascara formulas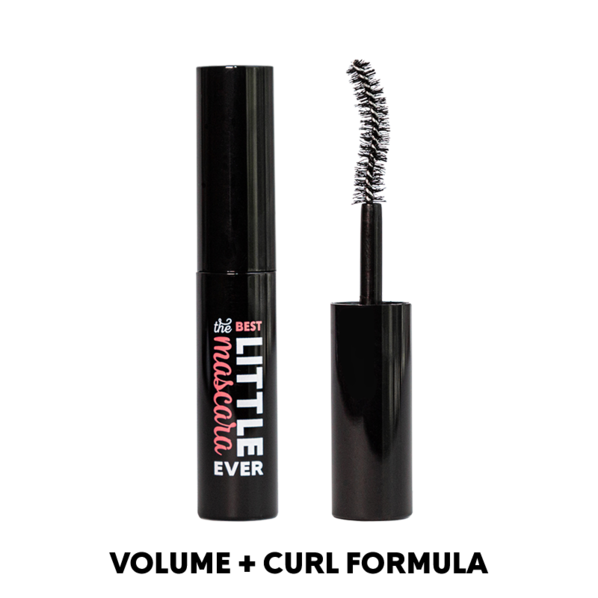 Va-va-voom lashes are just so lovely. 😍
Pulling off a formula that is truly smudge proof while still dry enough to be buildable for maximum volume was no easy task. If it was, everyone would have done it!
How many mascaras have you met that you can say create gorgeous volume + are actually smudge proof + adhere to a clean cosmetics promise?
Our volume + curl formula does. All day every day.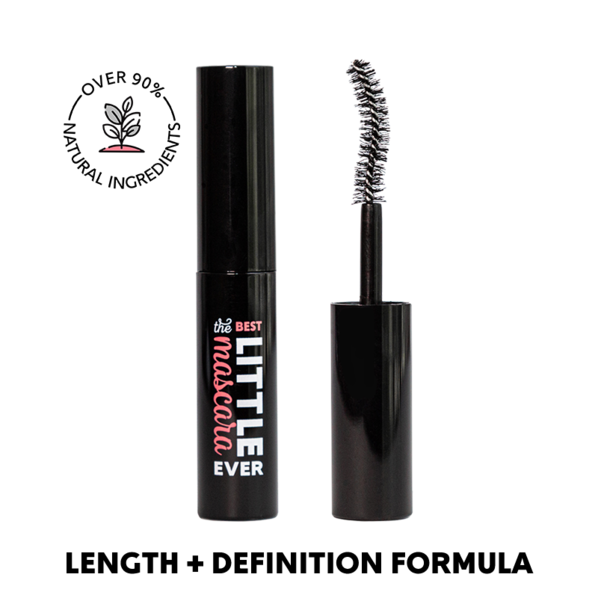 Sometimes you want an more understated, elegant lash look. 💁
Although all our products have 100% clean ingredients, with this one we went all in on keeping the ingredients natural [not synthetic]. We landed at over 90% natural ingredients, that's practically unheard of in a mascara!
We also made sure that it's so smudgeproof you would almost swear it's waterproof. This one STAYS PUT like none other, but you can still easily remove it with just [lots of] water. Keep your routine as fresh and gentle as possible!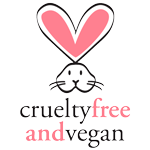 OUR CLEAN COSMETICS PROMISE
all of our products are always: vegan, cruelty free, gluten free, paraben free, beeswax free, and paraffin free