*cue our eraser wipes, in bulk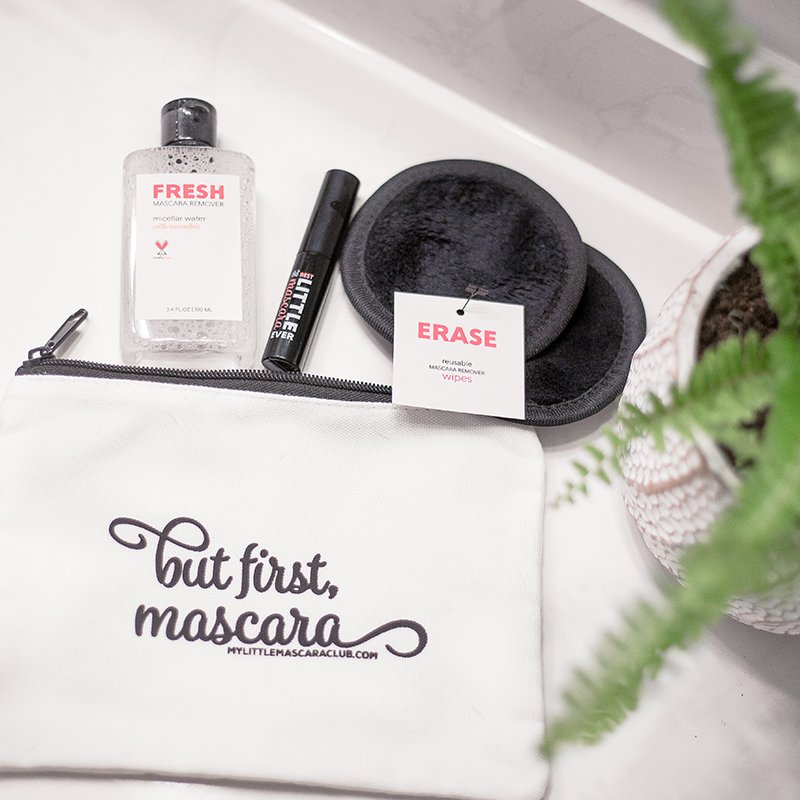 But we know that short term rental owners kinda hate it.
SO. MANY. RUINED. LINENS.
We don't take your mascara disdain personal. In fact, we are here to help you turn women's obsession with mascara into a reason your guests love you!
Then maybe you'll love mascara as much as we do. JK that's not possible - we reaaaaaally love mascara - but you get the idea.
For as little as $2 you can provide your guests with a luxury takeaway that they'll love, while solving a problem you hate.
So go ahead. Treat them to a memorable moment. A goodie that they'll talk about.
And, #savethelinens while you are at it, you superhero, you.
Our wipes are sold in cute little sets of two. If you plan to keep + wash them just order a handful. If you want to treat your guests to a surprise gift they'll love, order enough to leave one per stay. Stock up and save - get 2 pack sets for as low as $2 each!
$3 shipping | orders under $50 ship USPS first class, over $50 ship priority mail [usually 2-3 days]
Share your special link and earn 20% of each new customer sale you send our way.
Who wouldn't want that, amiright?!?
GET AN AFFILIATE LINK