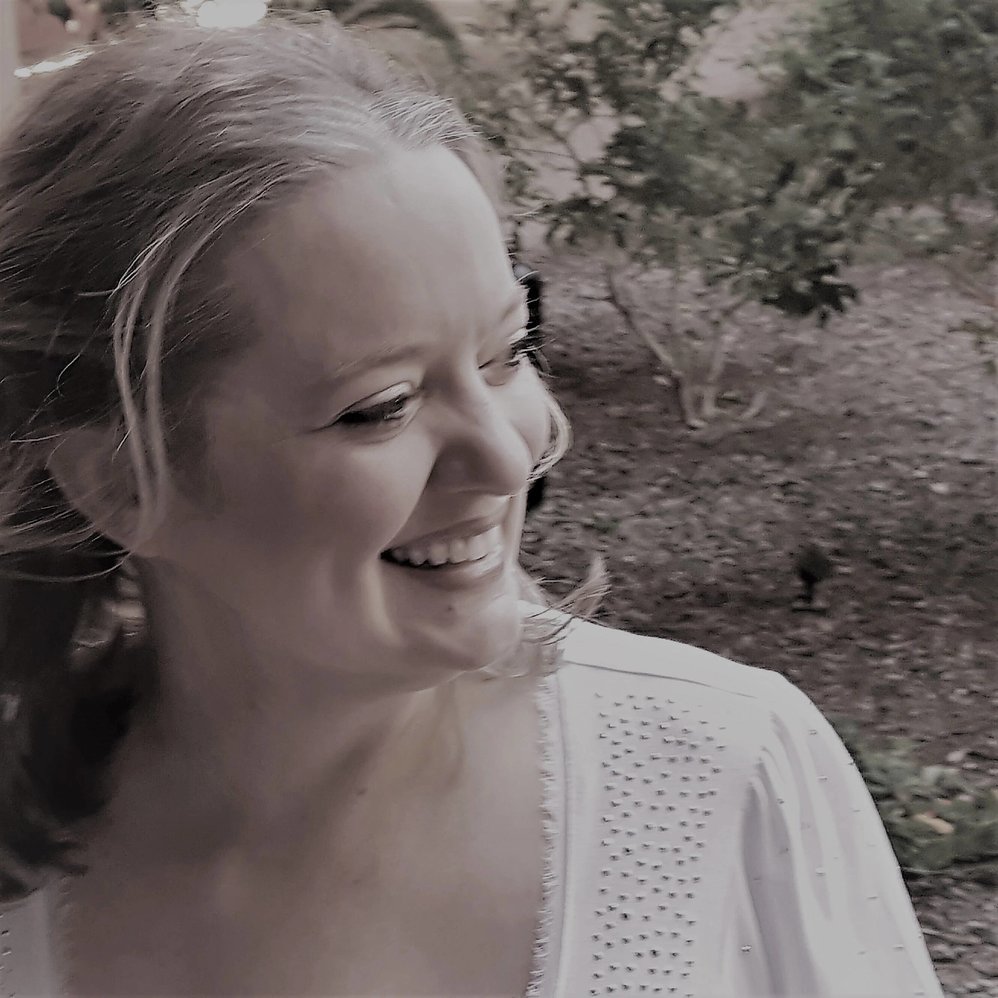 Can mascara change the world?
You see, at My Little Mascara Club, we're doing more than delivering our luscious lash formula to mascara lovers everywhere...
We're also building a community where women can connect and share their wisdom to help lift each other.
our mission is to help women feel better about themselves and life
because THAT has the power to change the world
you don't need makeup to be beautiful
none of us do
but that doesn't mean you'll catch me in public without my mascara 😘
as someone with blonde eyelashes, wearing mascara dramatically changes the way I look
let's just say, my phone doesn't recognize me without mascara
but with one quick application, I suddently have big, bold lashes that help me feel beautiful
[and let me unlock my phone]
mascara gives me a little boost of confidence and makes me feel good about the way I look
it's just that simple
and I want to help other women feel good about themselves
🥰all day every day🥰
that's why i created my little mascara club
it's been a long journey to get to where we are today
but let's start at the beginning
back when creating the perfect mascara was just a dream
in order to do it right, I had to dive deep into the land of lashes
I started by asking mascara enthusiasts the most important question of all...
"what do you want in a mascara?"
overwhelmingly, the responses were:
I want a mascara that finishes the day on my lashes, not my face
I want that long, full, curled lash look
I'm tired of throwing away my mascara before it's empty because it's so clumpy
can't we get gorgeous lashes without so many chemicals?
and, let's not hurt bunnies and other living things in the process, k?
um, why are these still the things mascara doesn't do well 🤔
kinda crazy, if you think about it!
could we create the perfect mascara?
and by perfect, we mean one that
...is seriously smudge-proof
...makes lashes look long + full with just the right amount of curl
...ends the clumping madness
...is packed with clean ingredients
...and of course, is vegan + cruelty-free
I researched mascara ingredients, components, and technologies for months
like, a lot of months
and, WAY too many hours spent in front of spreadsheets
along the way I discovered some nasty secrets
most mascaras contain all kinds of potentially toxic ingredients like parabens, coal tar dyes, and formaldehyde 😲
*yikes*
i knew there had to be a better way
I enlisted over a dozen cosmetic scientists from all around the world
I, and a small army of mascara-lovers, reviewed and field tested over 100 formulas
and guess what,
IT WORKED
🎉
the best little mascara ever is born
😍check out those curves😍
did you know that a little curve in the brush means a lot of curl in your lashes?
these are the type of secrets we are excited to share
we set out to create the perfect mascara
and I'm happy to report, women everywhere are telling us we aced it
*while enjoying their unforgettable lashes*
our mascara:
...is seriously smudge-proof
...makes lashes look long + full with just the right amount of curl
...ends the clumping madness
...is packed with clean ingredients
...and of course, is vegan + cruelty-free 🐇
we also discovered that most women prefer using a shorter wand
if you know you know,
and if you haven't tried it yet, you are in for a VERY happy surprise 🎀
we are out to change the shape of mascara
why?
a shorter wand makes it SO much easier to apply
your hand is closer to your eye [better coordination, more steadiness]
you can get better angles [for beautiful, fanned lashes on the edges]
a smaller mascara is healthier
bye bye bacteria, hello fresh eyes
FDA says toss it out regularly, big ones just last too long
the smaller size also means the tube doesn't dry out and get all clumpy before it's empty
no more throwing away half empty mascaras!
and NO MORE CLUMPS🙌🏻
ok, maybe even best-er of all
*we deliver*
so no more 6am DANG IT I FORGOT TO PICK UP NEW MASCARA moments
we'll send you a fresh little mascara every month
and you can one-click-skip-a-month if you have too many
your new mascara concierge will send you a note before your refill ships
it's the easiest membership you've ever met
[we're not the clingy type]
some of our most ravey raving fans come from the fact that our mascara STAYS PUT
*legit*
it's smudge proof, budge proof, sweat proof, and smear proof
yet it removes with just water💧
like magic, I know
when you get your first mascara you must try this test:
go get a massage
you'll be AMAZED
lashes still 100% luscious
official mascara doctor's orders: go get a massage
[if anyone asks, you are doing science - it's important]
I repeat this test regularly💆‍♀️
just in case!
[my husband is impressed with my dedication to this piece of the science, for sure]
get in on the luscious lashes
we have an easy three step process to get started with your new favorite mascara
and our subscription model is the perfect way to keep it coming
it comes with everything you need to fall madly in love with your lashes
we have two amazing mascara formulas for you to choose between
[but just two - we make it easy]
try one, or both!
we provide pro tips and tools so you can have your best lashes ever
snag the products you need to upgrade your AM mascara application routine, your PM removal routine, and a cute bag too!
did we mention we are obsessed with our #createhappy mission?
each month we'll send something designed to help you enjoy and share more happy moments
GET STARTED
at the end of the day, helping women feel better about themselves and life
- embracing their unique beauty and encouraging them to shine -
has always been at the very core of what I love in life
that's why I created My Little Mascara Club:
a supportive community of women
who embrace the opportunity to create more happiness in their life
and share what they know to help others do the same
🤍