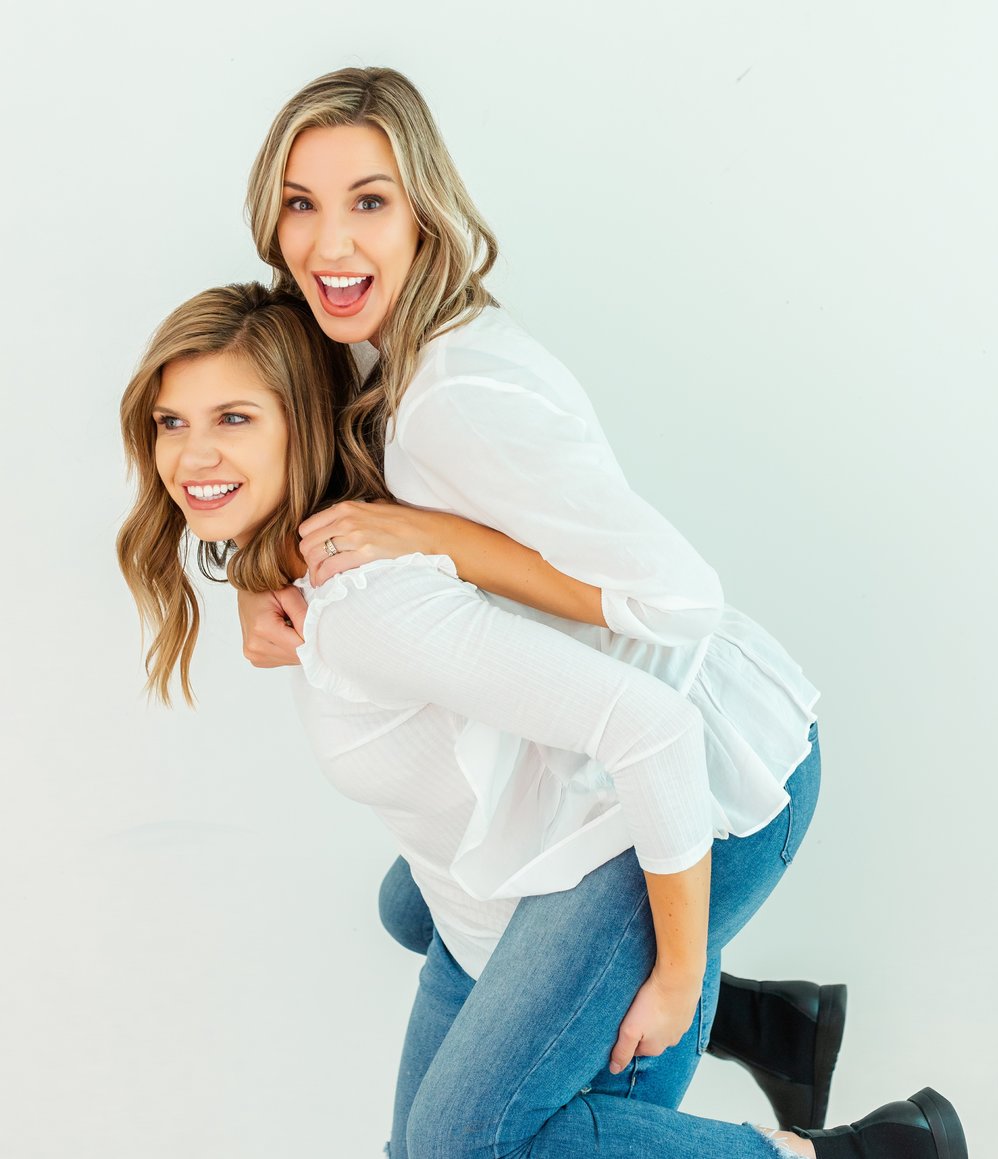 As you know, we're zany about making you smile more! 😊
So much so, that we've created a VERY fun game that gives you gifts + prizes for doing exciting activities that help you create happy for yourself + those around you!
As we always say, lots of happy moments can add up to happy days, + lots of happy days can add up to a happy life!
What are you waiting for?!
Jump in now! It's fast, free, + easy 🥰
SIGN ME UP